---
---
---
Welcome To Patel Eye Care & Laser Centre
You will find information on eye related diseases, including how the Patel Eye Care & Laser Centre take care of their patients. Patel Eye Care & Laser Center is a 10 bedded hospital, which is constructed in an area of 15000 sq ft. This 10 bedded hospital is having special and semi-special rooms with all sort of in-house facilities like attached toilets, intercoms, TV sets and music systems with smooth listening as an entertainment part for patients.
Cataract
Clouding of the normally clear lens of the eye.

LASIK
LASIK, or "laser-assisted in situ keratomileusis," is the most commonly performed laser eye surgery to treat myopia (nearsightedness), hyperopia (farsightedness) and astigmatism.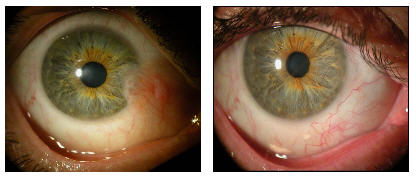 Pterygium
A pterygium (tuh-RIJ-ee-uhm) is an elevated, wedged-shaped bump on the eyeball that starts on the white of the eye (sclera) and can invade the cornea.